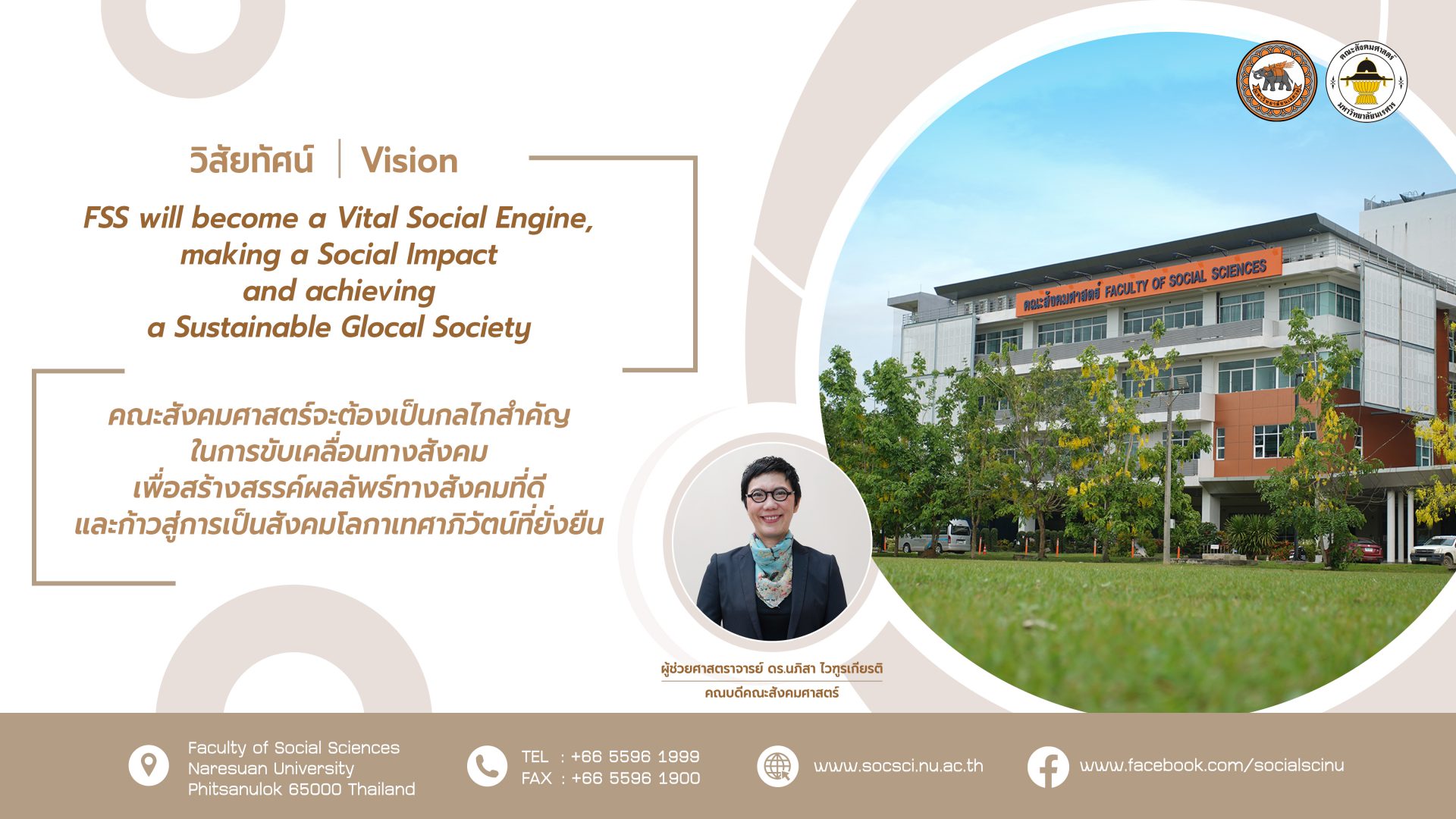 Read news and various updates activities.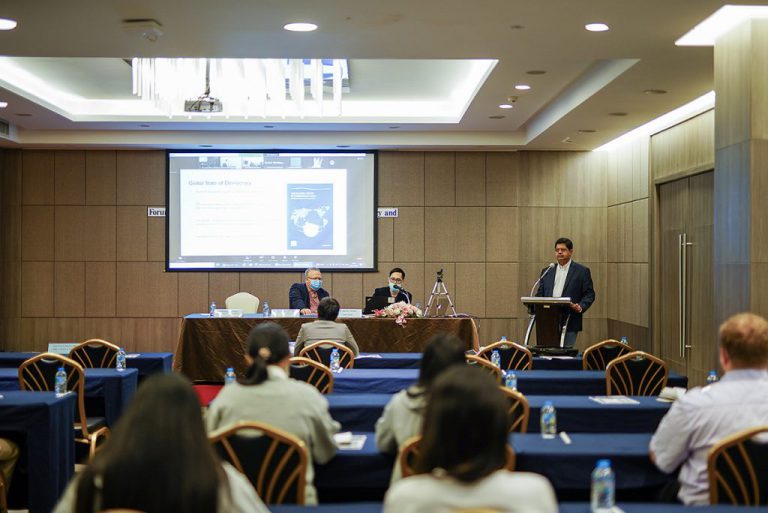 Faculty of Social Sciences Naresuan University Phitsanulok Province Organize a project to discuss the topic "Strengthening the Milk Tea Alliance: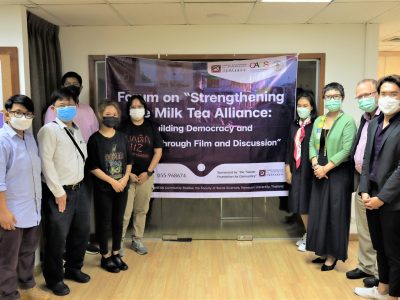 On 26 November 2021, Dr. Robin Ramcharan, Executive Director, Asia Centre and Dr. Napisa Waitoolkiat, Dean of the Faculty of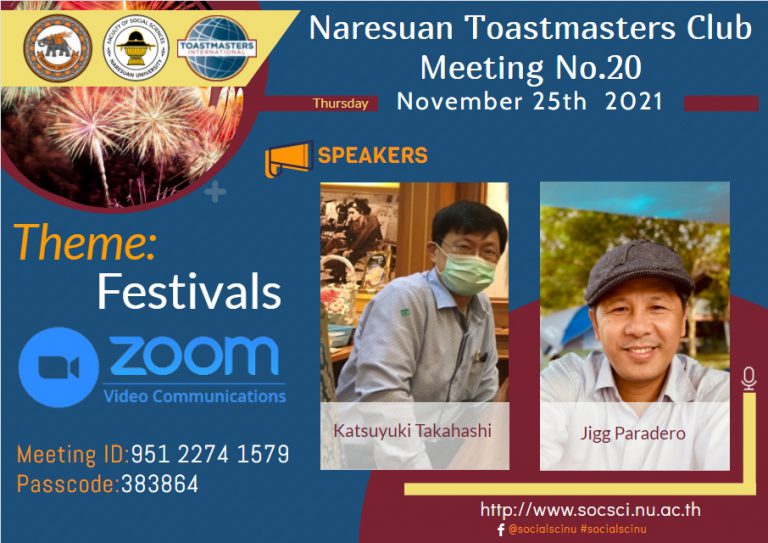 socsci@NU-Thailand is inviting you to a scheduled Zoom meeting. Topic: Naresuan Toastmasters Club Meeting No.20 Time: November 25, 2021 05:00
Explore SocSci events and follow us
The Faculty of Social Sciences comprises of 6 departments and 1 office
" The faculty of Social Sciences, Naresuan University works really hard to develop potential graduates and to strengthen academic research in order to reach our goals to be an excellent centre of social studies."
The Department of Psychology was originally from the division of psychology under the supervision of the department of Social Sciences, Faculty of Humanities, Naresuan University. It was approved by the university to offer a Bachelor of Arts in Psychology at the beginning on February 15, 2000.
Department of History, Faculty of Social Sciences, Naresuan University is one of the most-long standing history department in Thailand with its history that could get back to 1969. Today, Department of history offers BA program in History and MA and PhD Program in Southeast Asian Studies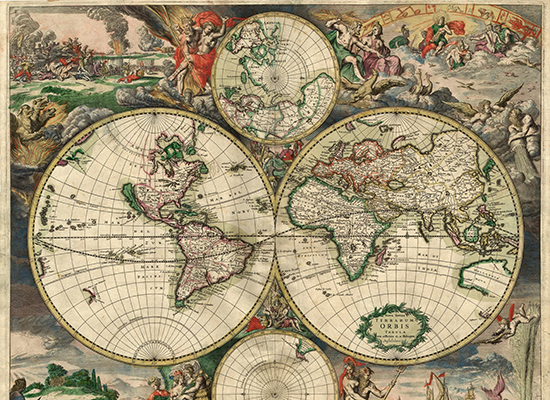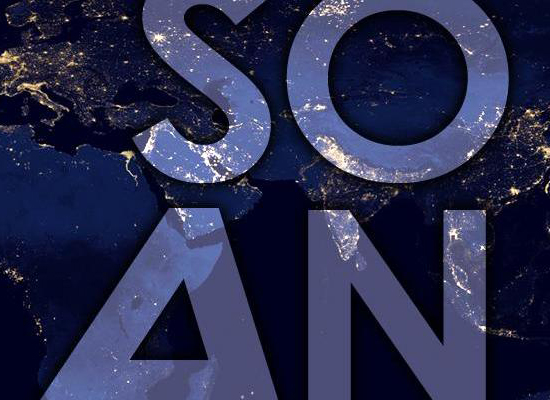 Department of Sociology and Anthropology
Our department was established in the name of the Social Development Program since 2000 and has grown to become one of the leading Department of Sociology and Anthropology in northern Thailand. We are known nationally for our strong postgraduate program in Social Development.
Department of Political Science and Public Administration
Department of Political Science & Public Administration is one among the four departments of Faculty of Social Sciences, Naresuan University. It has been recognized as the main and famous educational institution on political science and public administration in the lower northern part of Thailand.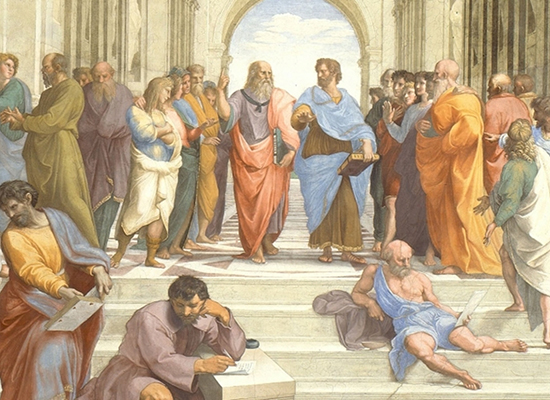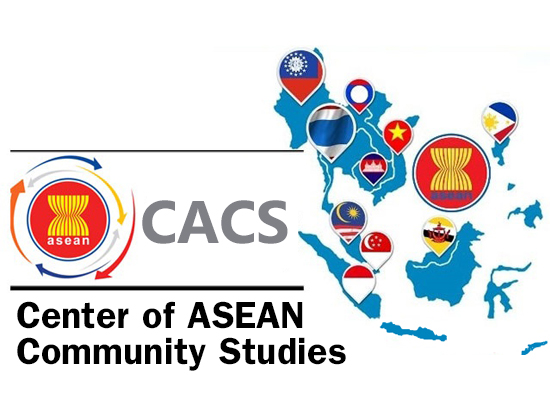 Center of ASEAN Community Studies
CACS has the long-term goal of building change agents for the ASEAN community. Join us to get hands-on experience conducting interdisciplinary research that engages and influences policy.
Our professors come from a variety of backgrounds—politics, social policy, national security and military, health, cultural studies, economics and business—from established research and academic institutions worldwide.
Center of Excellence of ASEAN Community Studies
COE has Responsible for academic development, academic services, research and expertise as a local project consultant. ASEAN and international community. The collection of information on academic knowledge, training, academic conferences and seminars, including the implementation of their own projects in accordance with the policies of the administrators and the faculty.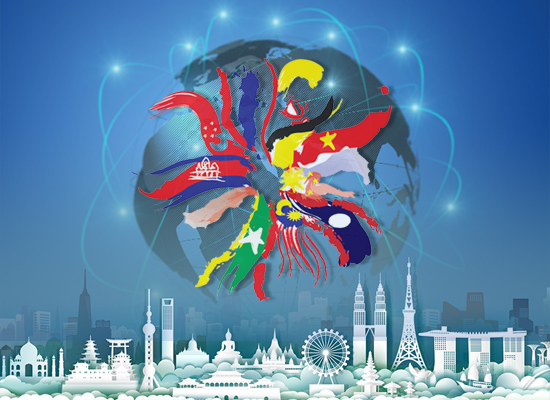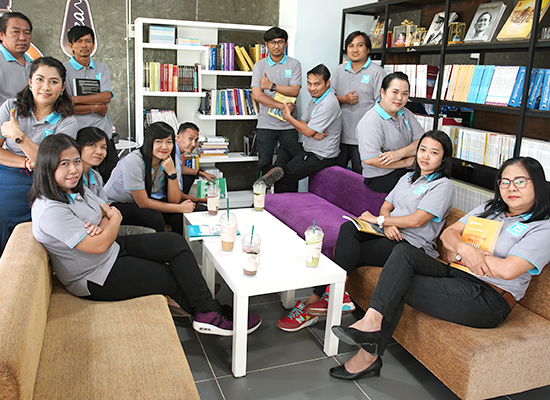 Office of the Faculty Secretariat
Office of the Faculty Secretariat is responsible for coordination with department both within and outside the Faculty, in matters relating to general administrator, finace, materials, academic services, student registration, extension service, curriculum development and student activities.
Faculty of Social Sciences
Naresuan University
99 Moo 9 Ta Pho , Muang District,
Phitsanulok 65000 Thailand
+66 55 96 1999
+66 55 96 1900
Join us on Facebook & youtube