Welcome to the Center of ASEAN  Community Studies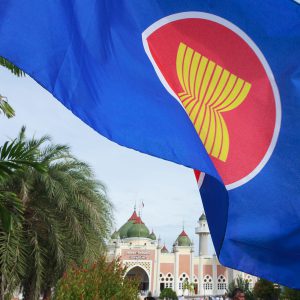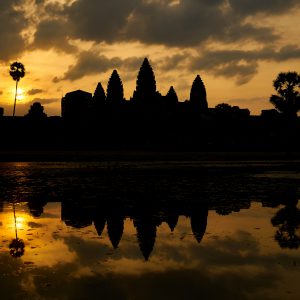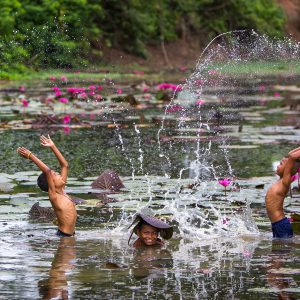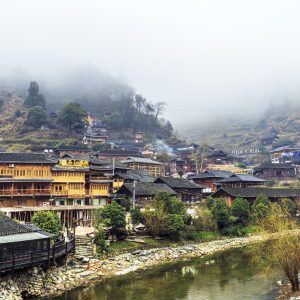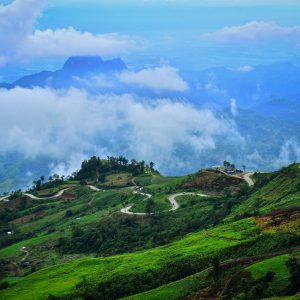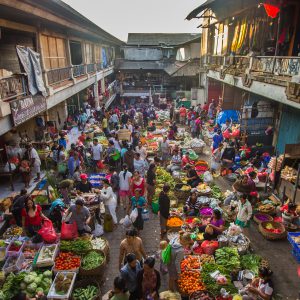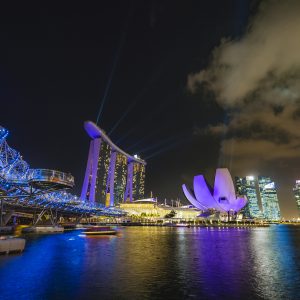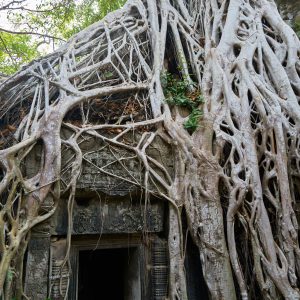 At CACS, innovation, internationalization, partnership and policy-oriented research are key areas in our work. We are committed to advancing scholarship in research on some of the most important social, political and ethical issues which are related to the three pillars of the ASEAN community. For this reason, we challenge you to think critically and push you beyond boundaries to develop research in which you are passionate during your studies.
CACS has the long-term goal of building the change-agents for the ASEAN community. Join us to get hands-on experience conducting interdisciplinary research that engages and influences policy. Our professors come from a variety of backgrounds—politics, social policy, national security and military, health, cultural studies, economics and business—from established research and academic institutions worldwide.
What makes CACS different?
CACS is situated in Phitsanulok which is the hub of interchange of the North-South and East-West Economic Corridors of ASEAN.
CACS is a center of
Naresuan University, the 9th ranking university in
Thailand (QS world ranking 2015).
CACS has research partnerships with leading research institutions and universities in Southeast Asia, East Asia, Europe, Africa and North America.
CACS also has research collaborations with the Royal Thai government, the Thai private sector and civil society.
We approach ASEAN issues through the framework of 3 different types of "capital," pushed and pulled by forces both intrinsic and external to ASEAN and the region. CACS hopes to equip our students with the knowledge and conceptual tools to understand the consequences of connectivity for ASEAN—and the wider world.
Sufficiency Economy

The Sufficiency Economy (SE) is the effective resource management in production and consumption. Implementing the concepts of SE ensure a country's equitable and sustainable agricultural, industrial, and service sectors. Individually, practicing the ideas of SE contributes a happy and balanced quality of life.

Perspectives on the Dynamics of ASEAN Community Development and Sustainability

The evolution of the ASEAN Community in terms of its politics, economics, ethos up to the present time. Focusing on the organization's cooperative framework in various aspects and analyzing and evaluating internal and external factors contributing to the success of the ASEAN Community.