Welcome to the Center of Excellence of ASEAN Community Studies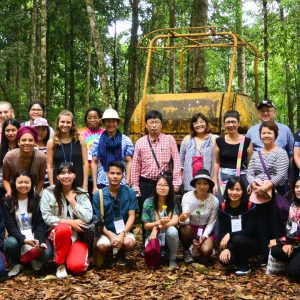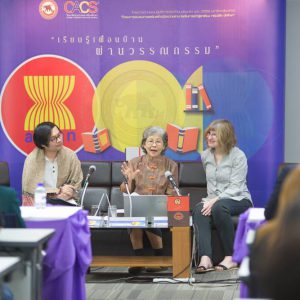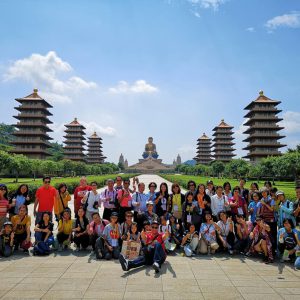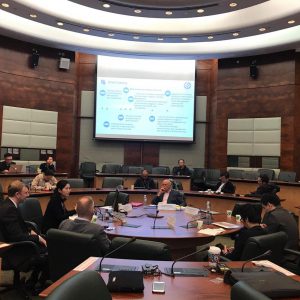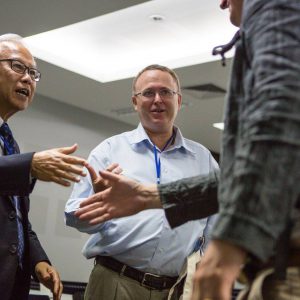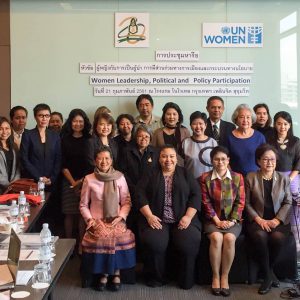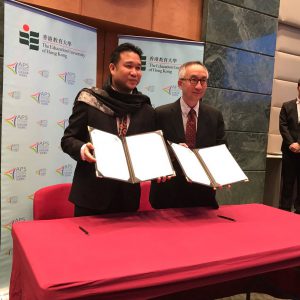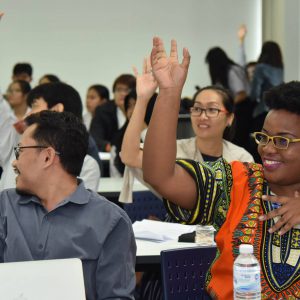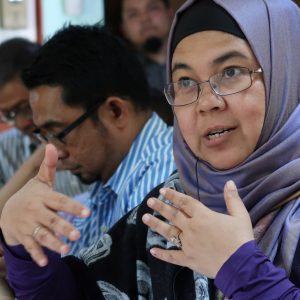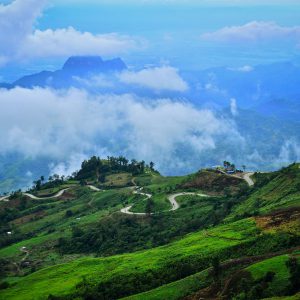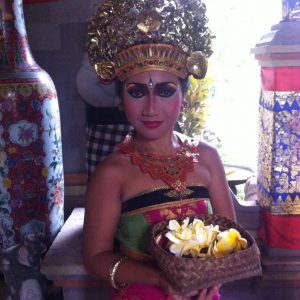 The Center of ASEAN Community Studies (CACS) is an organization that conducts researches in the local, national, regional, ASEAN, and the world. CACS provides academic services and disseminates information with an emphasis on foundational science and interdisciplinary integration in knowledge creation, innovation, and tools for critical thinking. It also offers policy options to develop the capacity of educational / research institutions in facing the challenges and opportunities of the digital age.
WE PROVIDE GREAT LEARNING EXPERIENCES:
Mission
An integrated research organization focused on basic and applied research producing tangible outcomes rapidly responsive to the changing environments.
A hub of network researchers and partners at the local, national, regional, ASEAN, and the world by establishing cooperation among various research clusters.
A reputable specialized research center supporting sustainable development at the local, national, ASEAN, and global levels by producing and promoting researches on broad topics.
An academic service agency providing access and learning with the local communities in a sustainable development-focused format while generating income from its educational service programs.


Objectives
To promote research and local wisdom knowledge development useful in academic and policy decision-making and acceptable in the national, regional, ASEAN, and international communities.
To engage in knowledge development, share it with all sectors, and enhance their capabilities to strengthen the country's firm foundation in the ASEAN and the world communities.
To build a network of academic research cooperations for knowledge exchange and collaborations in response to the ever-changing world's needs.